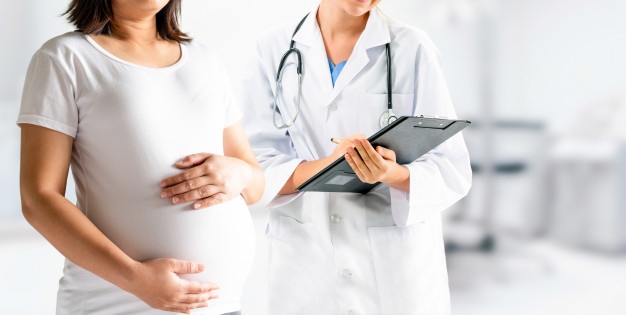 Who is a gynecologist and when you should visit them?
A gynecologist deals with female reproductive organs. An obstetrician is a kind of gynecologist who specializes in pregnancy and childbirth.
Women should start visiting a gynecologist from their early teens and continue to attend a well-woman clinic for general health issues too.
A visit to the gynecologist is recommended for annual screening and any time a woman has concerns about symptoms such as pelvic, vulvar, and vaginal pain or abnormal bleeding from the uterus.
You should visit a gynecologist for any of the problems listed below.
Conditions commonly treated by gynecologists include:
Issues relating to pregnancy, fertility, menstruation, and menopause
Family planning, including contraception, sterilization, and pregnancy termination
Problems with tissues that support the pelvic organs, uterine prolapse, including weak ligaments and muscles
Sexually transmitted infections presenting with burning, pain, vaginal discharge, itching, etc
Polycystic ovary syndrome (PCOD/PCOS)
Urinary incontinence
Benign conditions of the reproductive tract, for example, ovarian cysts, fibroids, breast disorders, vulvar and vaginal ulcers, and other non-cancerous changes
Premalignant conditions, such as endometrial hyperplasia, and cervical dysplasia
Cancers of the reproductive tract and the breasts, and pregnancy-related tumors
Congenital abnormalities of the female reproductive tract
Emergency care relating to gynecology
Endometriosis, a chronic condition that affects the reproductive system
Pelvic inflammatory diseases, including abscesses
Sexuality, including health issues relating to same-sex and bisexual relationships
Sexual dysfunction