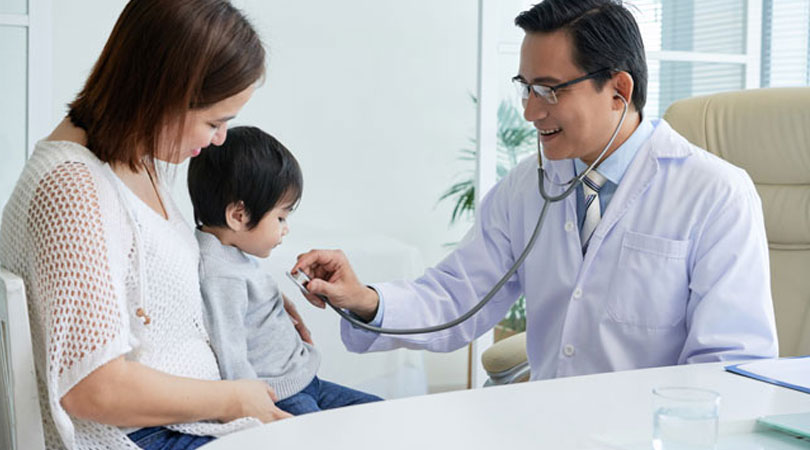 Pediatric Urology Surgery
Pediatric urologists are surgeons who can diagnose, treat, and manage children's urinary and genital problems. Dr. Bhavesh Doshi is the pediatric urologist in Mumbai at Dhanvantari Hospital, Borivali.
If your child has an illness or disease of the genitals or urinary tract (kidneys, ureters, bladder), a pediatric urologist has the experience and qualifications to treat your child. Get your child treated by the best pediatric urologist in Mumbai, Dr Bhavesh Doshi.